October 26th, 2016 by Morna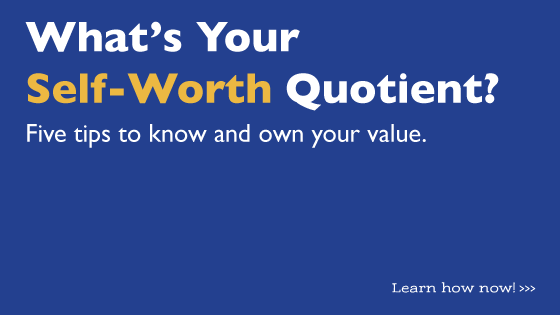 This week I offered a complementary webinar titled "5 Smart Ways to Make Money Now in Your Creative Arts Business." Before I shared the five strategies, I spent some time talking about your mindset and knowing your value. From my experience working with creative entrepreneurs, I often find they struggle with determining a value for their work and then charging for it. Here are some tips for dealing with your worth:
Know exactly what you are charging. Many creative arts entrepreneurs often are challenged by what to charge for their services. Many tend to undercharge because they don't know what to charge. They look at what others are charging and figure it must be right. Do you ever wonder how that person came up with her price? She probably did what you did: looked around at what others were charging and figured it was right. Take the time to go back and determine how long it takes you to accomplish your work. Consider what your expenses are – overhead, taxes, materials, etc. Then determine what you need to make on an hourly basis to meet your expenses and make a profit.